What would it mean to you to get the personalized instruction you need RIGHT NOW, to START and FINISH your story, screenplay, or book?
For many, the question is more accurately, what would it mean to YOU to FINALLY finish your story, screenplay, or book that you've been dreaming, talking about, or working on for years?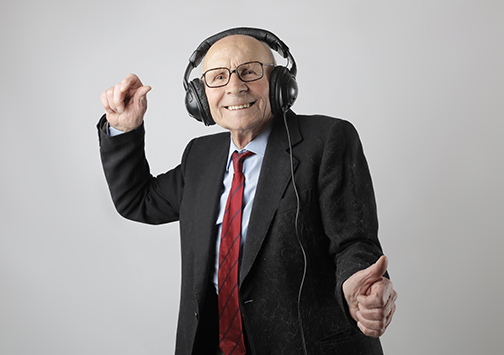 I've got GREAT news for you!
You can stop trying and start doing… and you don't have to do it alone!
Trevor L. Smith's Live one-on-one Story and Screenwriting Masterclass is the PERFECT SOLUTION.
Learn the art of great storytelling, develop your unique creative process, and get the knowledge and tools you need to complete your book, feature film, or pilot, with comprehensive and detailed one-on-one instruction from Trevor.
IN ONE DAY, you will learn how to craft a great story, and learn all the elements you need to know to write a GREAT story or screenplay in your own unique voice and style.
You will learn working directly with Trevor on a RECORDED ZOOM session(s) that you will have access to, so you can always refer to your personalized instruction. The one-day Masterclass can be taught in one or two LIVE sessions.
This customized 4-hour Masterclass is normally $999, but For a LIMITED TIME ONLY get 80% OFF, and learn directly from Trevor for ONLY $199. Click the button below to secure your one-on-one Masterclass.
ONLY $199
This offer expires on July 15, 2022, so reserve your space today.
Get on the road to excellence in your storytelling and screenwriting by booking your Masterclass, scheduling a date and time on Trevor's calendar, and start learning in your one-on-one live Zoom session. It's as EEEEasy as that!
Stop TRYING to write a great story or screenplay. Stop SPENDING COUNTLESS HOURS scouring through social media, blogs, forums, Youtube videos, and on and on, hoping you're getting the right information. Stop WONDERING as you write if your screenplay or manuscript is "good enough", and KNOW that you are writing a GREAT story or screenplay.
This ONE DAY Masterclass can be taught in 1 or 2 RECORDED ZOOM SESSIONS
TESTIMONIAL "The BEST EVER!!!!! I've learned so much. I barely knew anything before I started and now I've completed my screenplay!!! Don't hesitate, just do it! I promise you will not be disappointed!!" – Jade D.
TESTIMONIAL When I started, I knew nothing about scriptwriting. I was winging everything and hoping for the best. Trevor taught character development, structure, and more in an easy and simple way, which was so incredible and easy to learn… I was able to finish my first pilot for my series and I finished a proof of concept. Trevor is amazing and I most definitely recommend his class." – Rodney H.
Get Coached directly by Trevor L. Smith. His expertise, unique and effective teaching method, and passion for storytelling and writing, will soon have you learning, laughing, and loving the writing process… YOURS!
SECURE YOUR PERSONALIZED MASTERCLASS NOW for $999
ONLY $199
That's 80% OFF the regular price of $999… For a LIMITED TIME ONLY!
About Trevor L. Smith
Author, Produced-Screenwriter, Award-Winning Filmmaker, and Leading Motivational Creative Life Coach.
Trevor L. Smith has been writing, directing, producing, and educating people in the arts internationally for over 20 years. His original written and visual works, including short and feature-length films, have been shown in theaters, secured domestic and international distribution, and have been festival nominees and award winners for technical and performance excellence. Trevor is the founder of Legacy Street Academy, a California non-profit creative arts training academy that provides free creative arts classes and wellness programs for the underserved, the marginalized, and the youth.
Please reach out to Trevor at, trevor@thelegacystreet.com, if you have any questions.
Connect with Trevor: Facebook | Instagram | Twitter | YouTube